Runway on the Rapids
Hey Friends!
Dropping by with a bonus blog post this week to tell you about an exciting event coming up here in Grand Rapids. Mark your calendars because Runway on the Rapids is happening April 20th at the JW Marriott.
Runway on the Rapids is put on by Mercy Health to benefit their Multiple Sclerosis Program. Mercy Health Hauenstein Neurosciences has a handful of services for those with complex neurological disorders, including those with Multiple Sclerosis. For more information on their medical services, click here. You can also click here to learn more about the Saint Mary's Foundation and their mission to improve the health of our community right here in our beautiful city of Grand Rapids.
The fashion show will highlight outfits from our very own local stores and boutiques; Lee & Birch, Slate s/o Stacy Mulder, and JB and Me to name a few.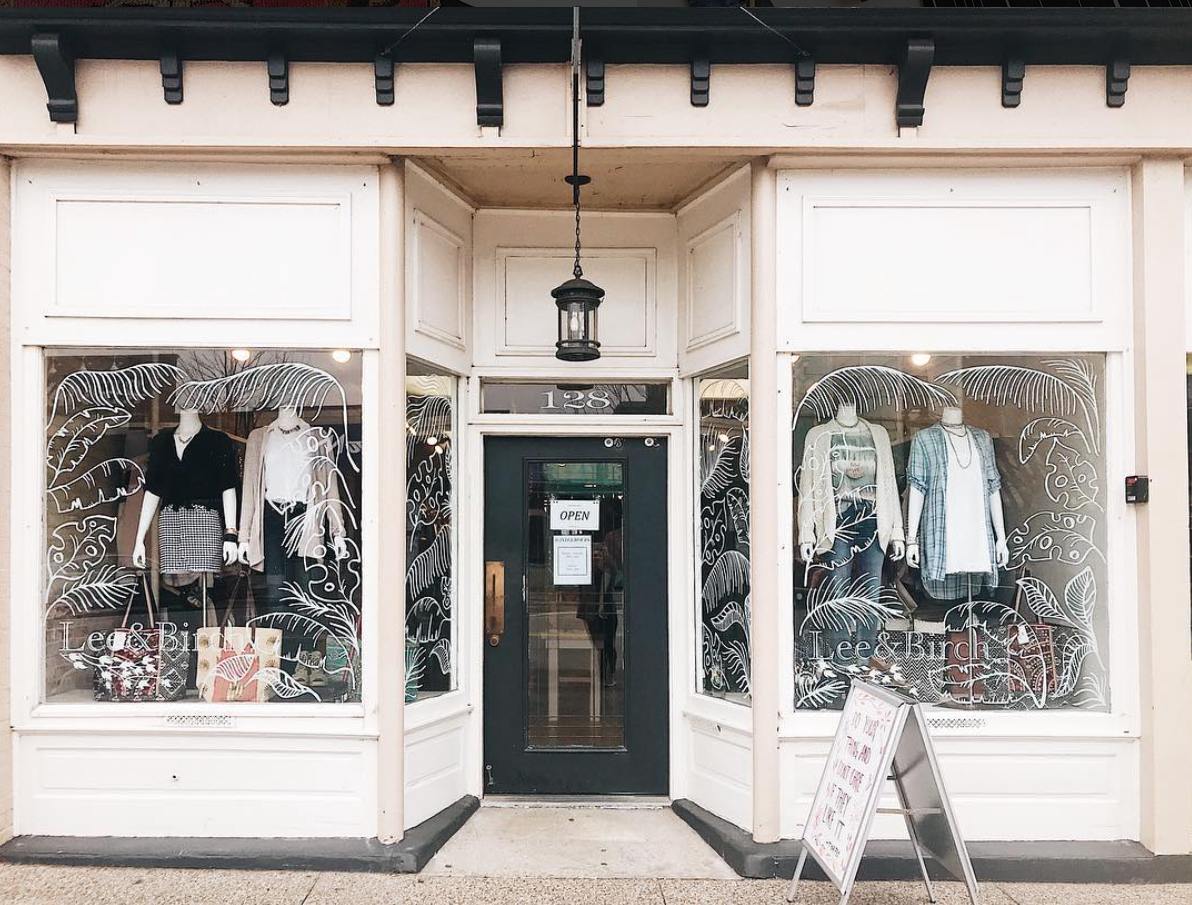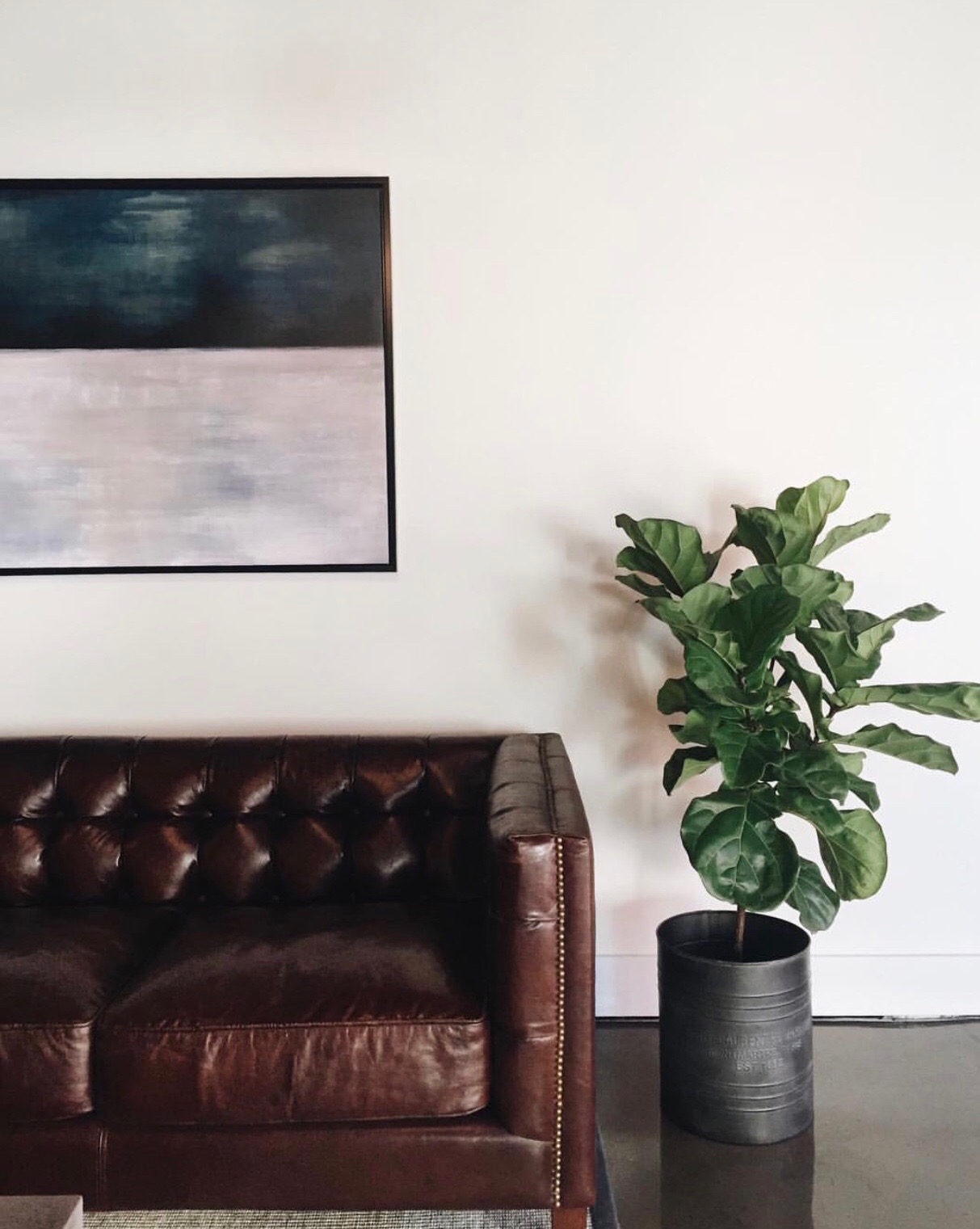 Huge thanks to Angela Paasche for getting in touch with me about this amazing event. A night spent with an amazing community that benefits a great cause? I'm 1000% in - and you should be too!
Below are some photos from last year's event curtesy of Tiberius Images. Head here to get your tickets, and HURRY before they sell out!!
Can't wait to see you there!
If you can't make it to the event but would still like to support the Multiple Sclerosis Program at Mercy Health Hauenstein Neurosciences, click here.
xx Nicole
UPDATE
Alec and I had so much fun at Runway on the Rapids! Definitely an event I want to plan on going to again next year. Since it was at the J.W. Marriott, we were conveniently able to grab a quick app and drink at Mixology. We honestly didn't even need to, because once we walked into the event, we were greeted with a full bar and plenty of appetizers. It was nice to be able to pick where we wanted to sit (if we had VIP tickets we would have been placed at a table).
Once we grabbed a drink and settled into our seats, the raffle started. There were plenty of fun raffle items, all of which sold for over $200 - all of the proceeds going to the Multiple Sclerosis Program at Mercy Health Hauenstein Neurosciences. After the raffle, we got to watch each boutique/clothing store present outfits they had handpicked from each of their stores. The music was upbeat, and each boutique brought something unique to the runway. We had the best time!
Definitely consider this for next year :)