Weekend in ATX
Alec and I fell in love with Austin when he lived their for a year post college. We love to make it back there whenever we can to visit our favorite spots, so I thought it would be fun to document a handful of them in a blog post!
Comment your favorite places to visit in ATX!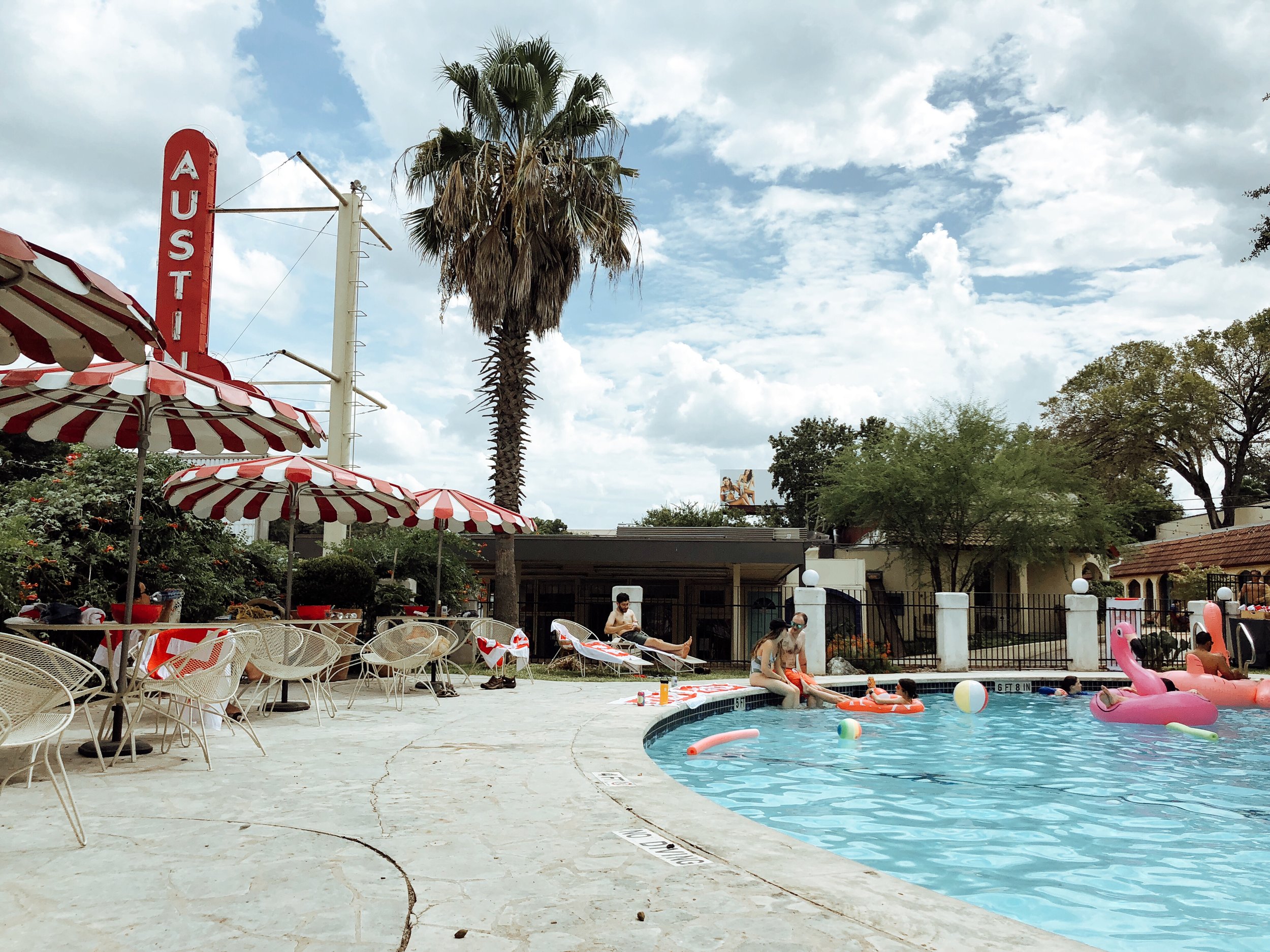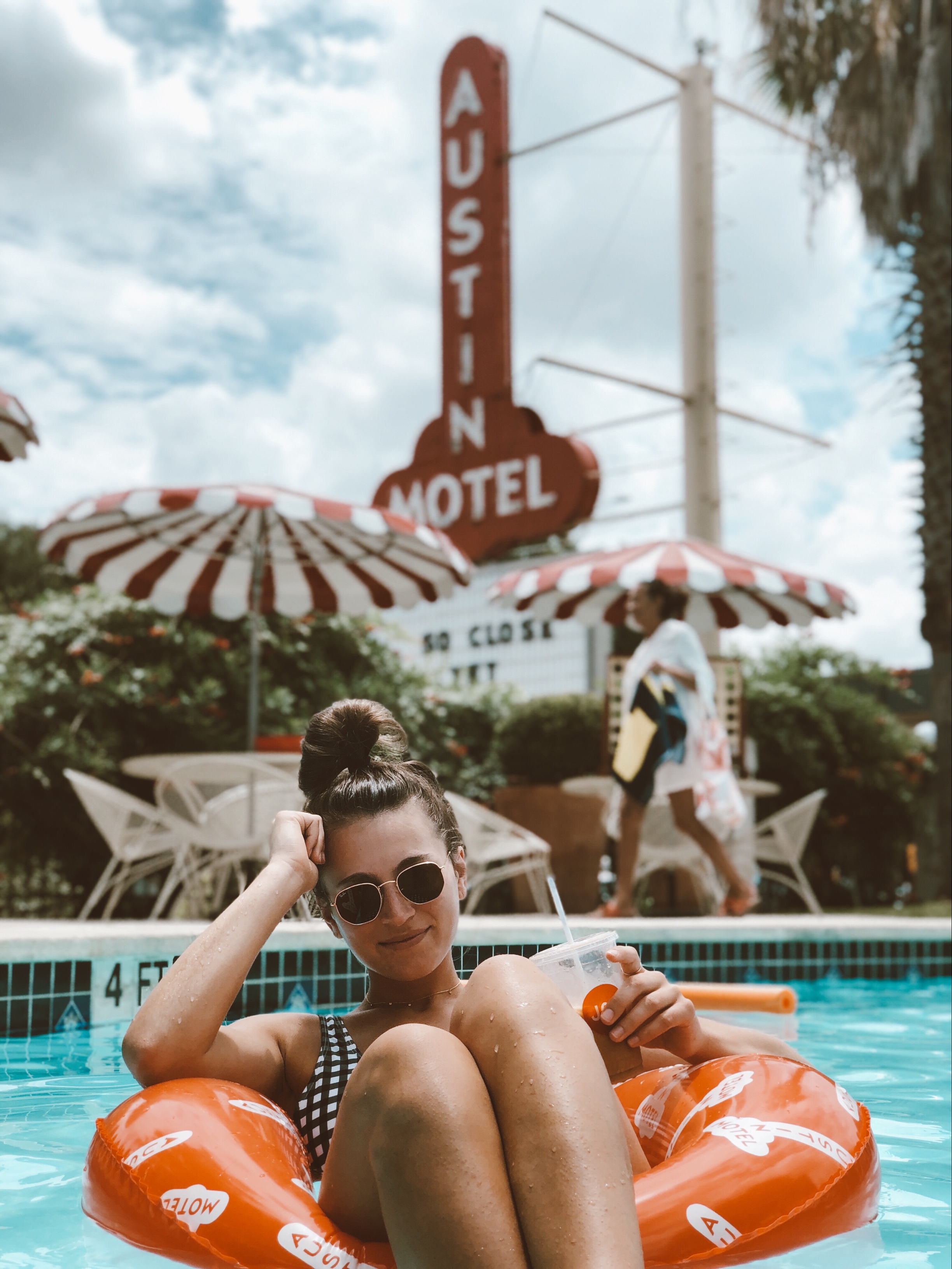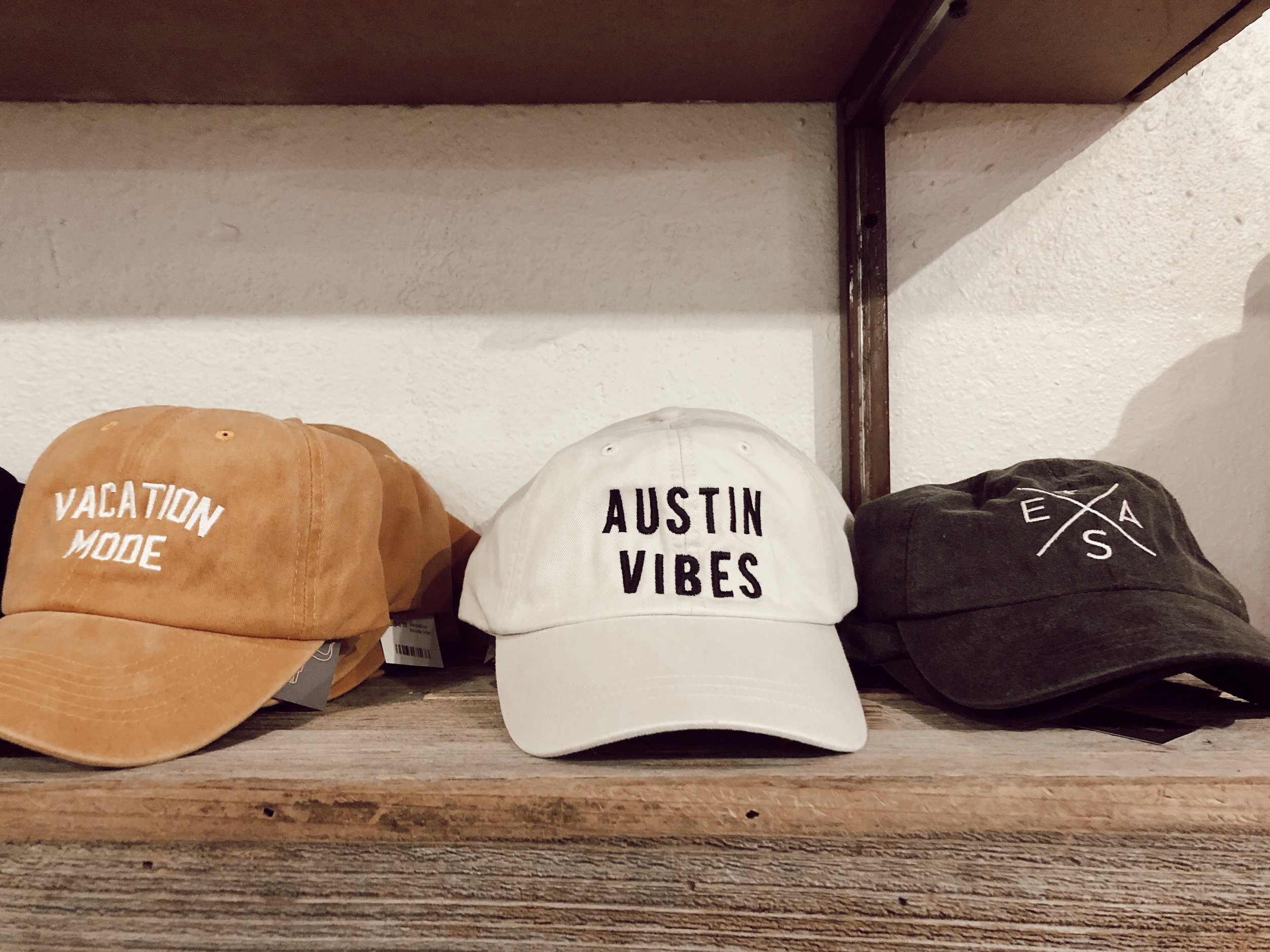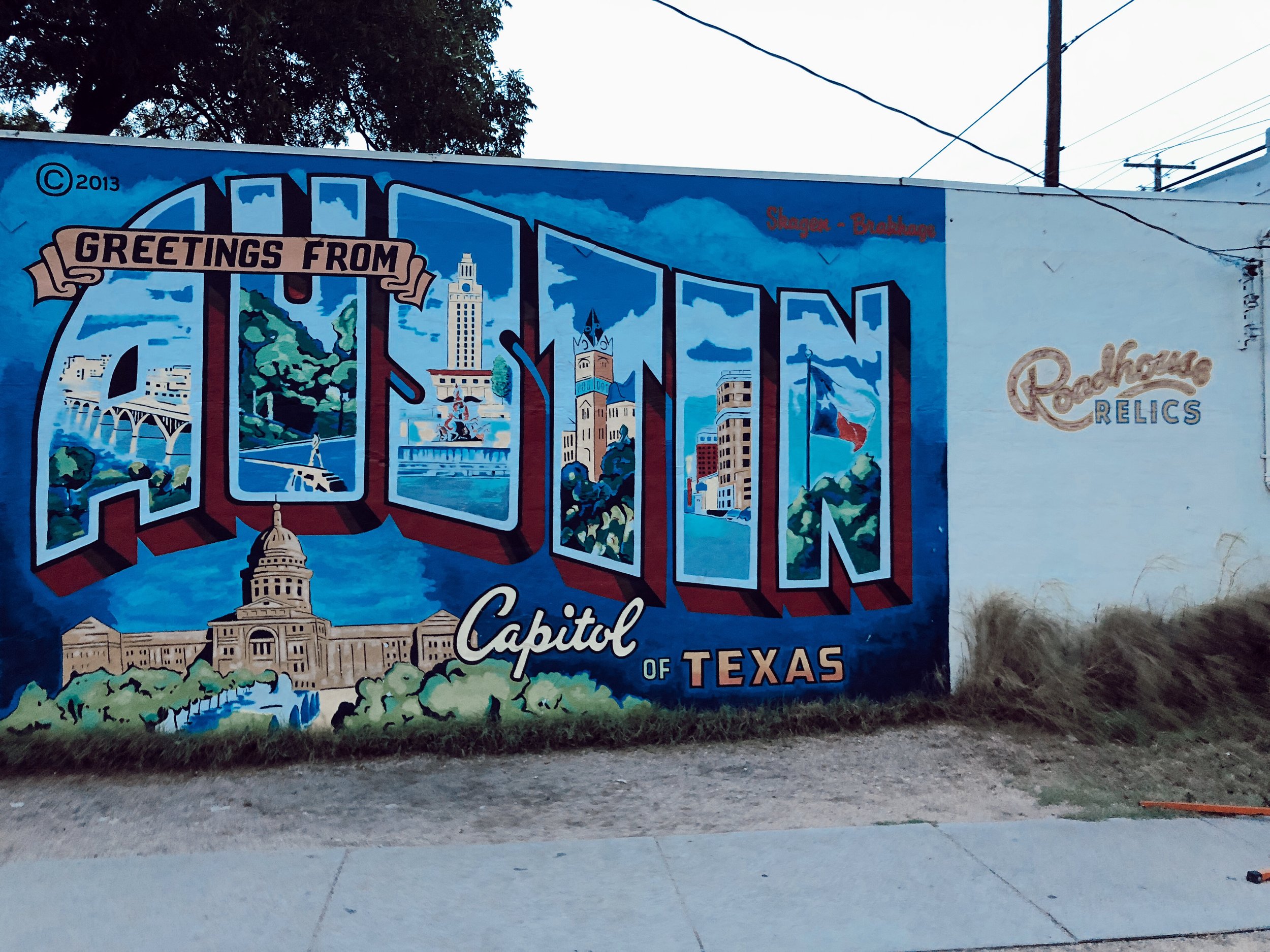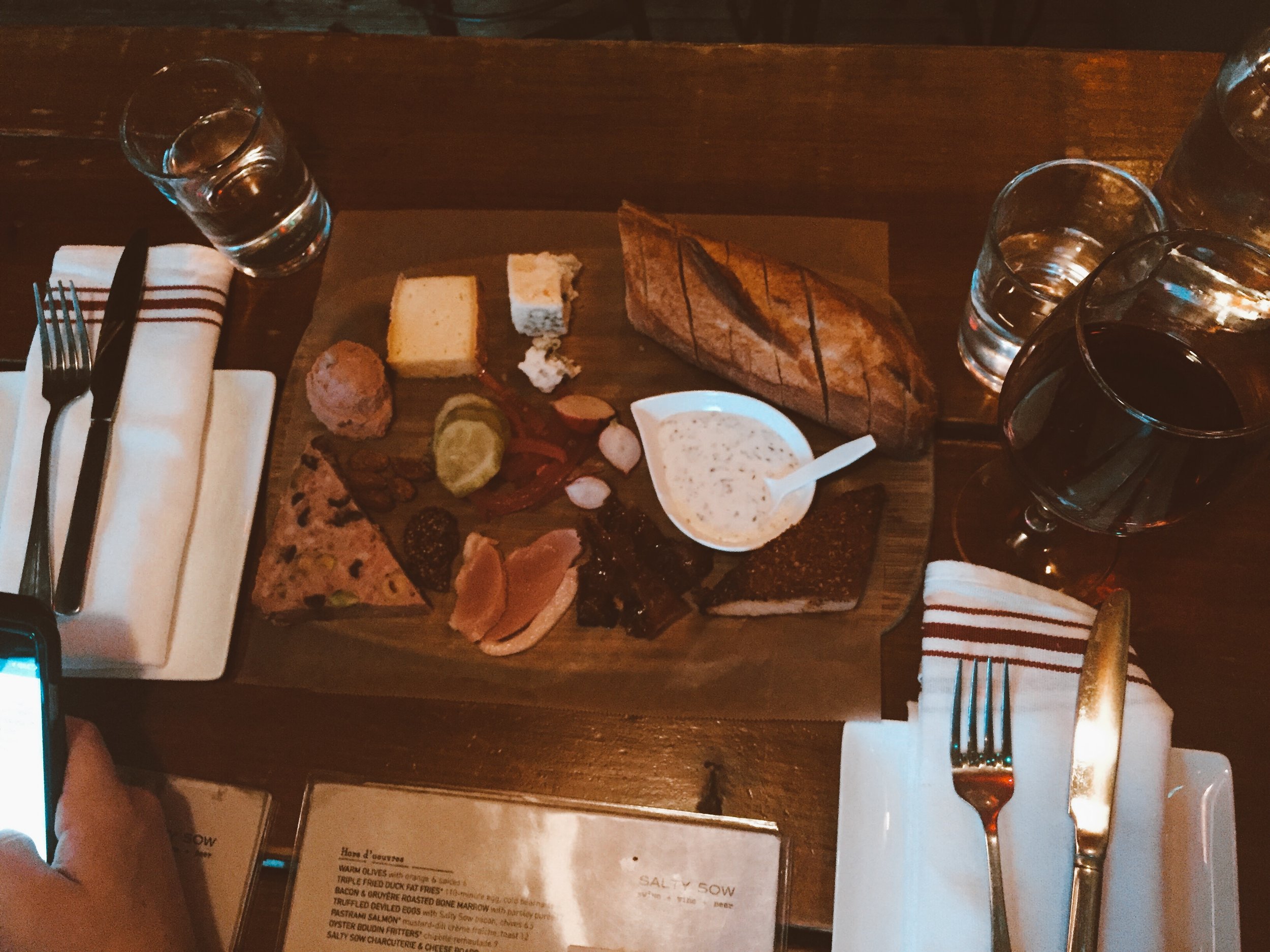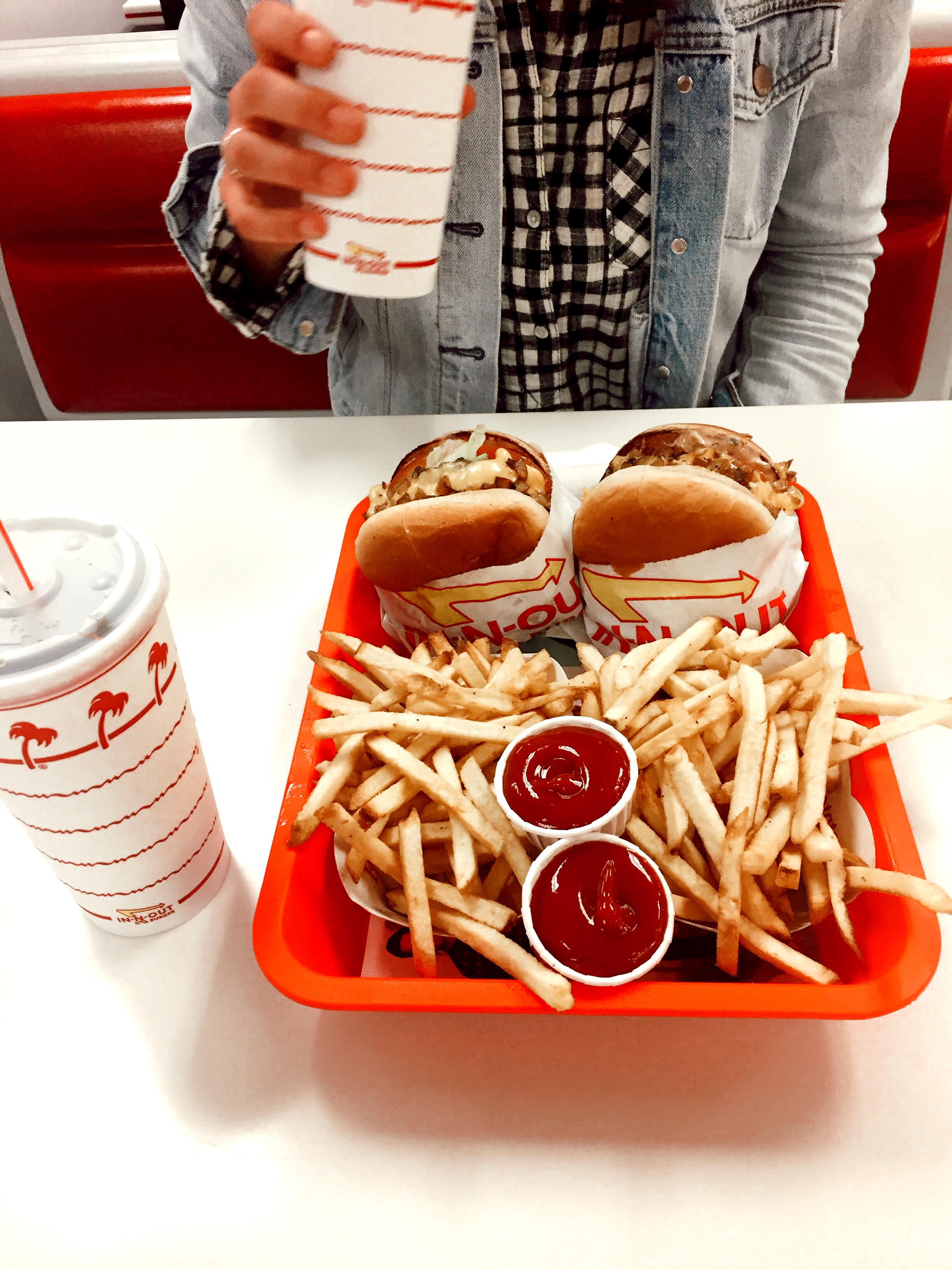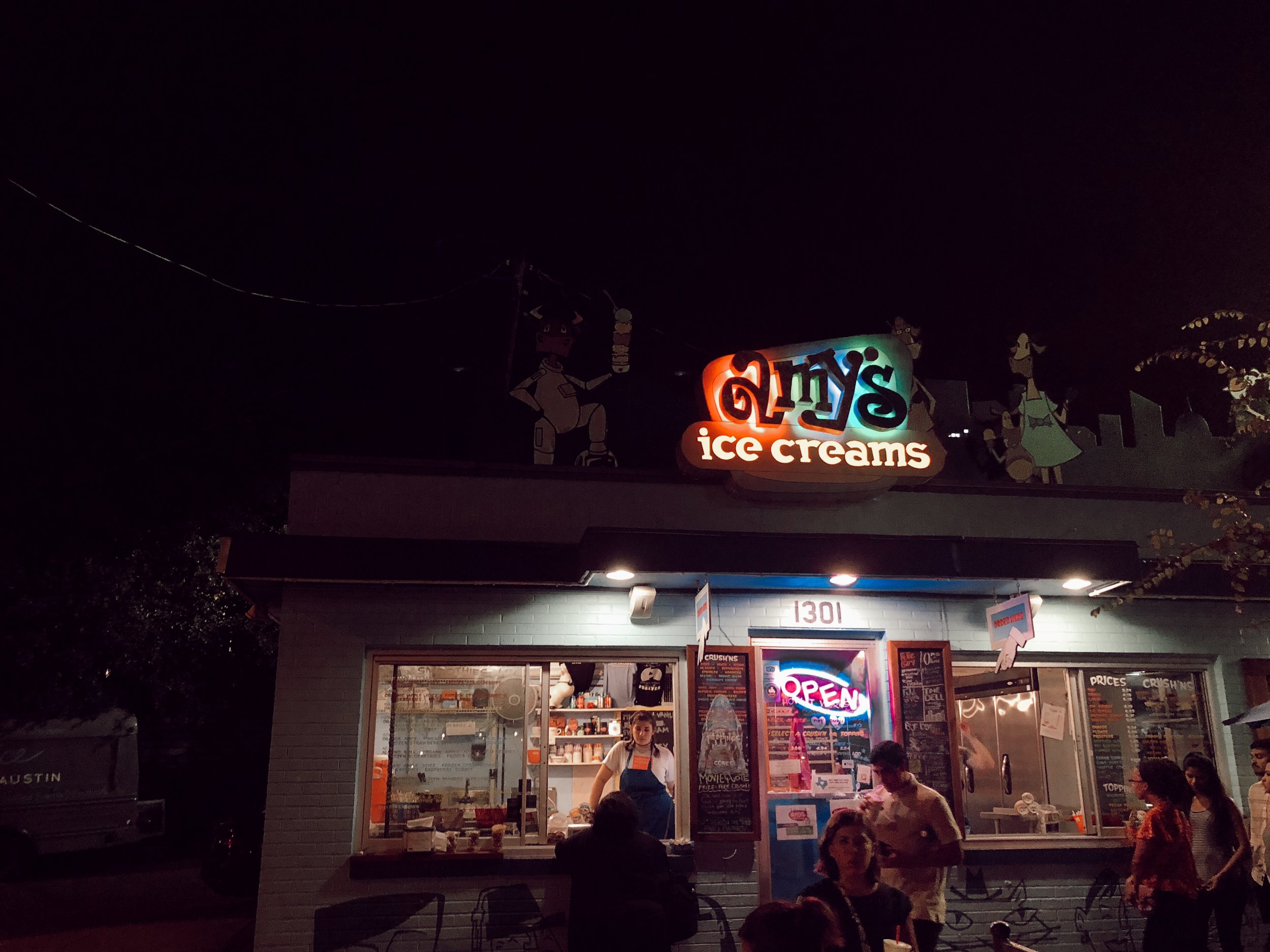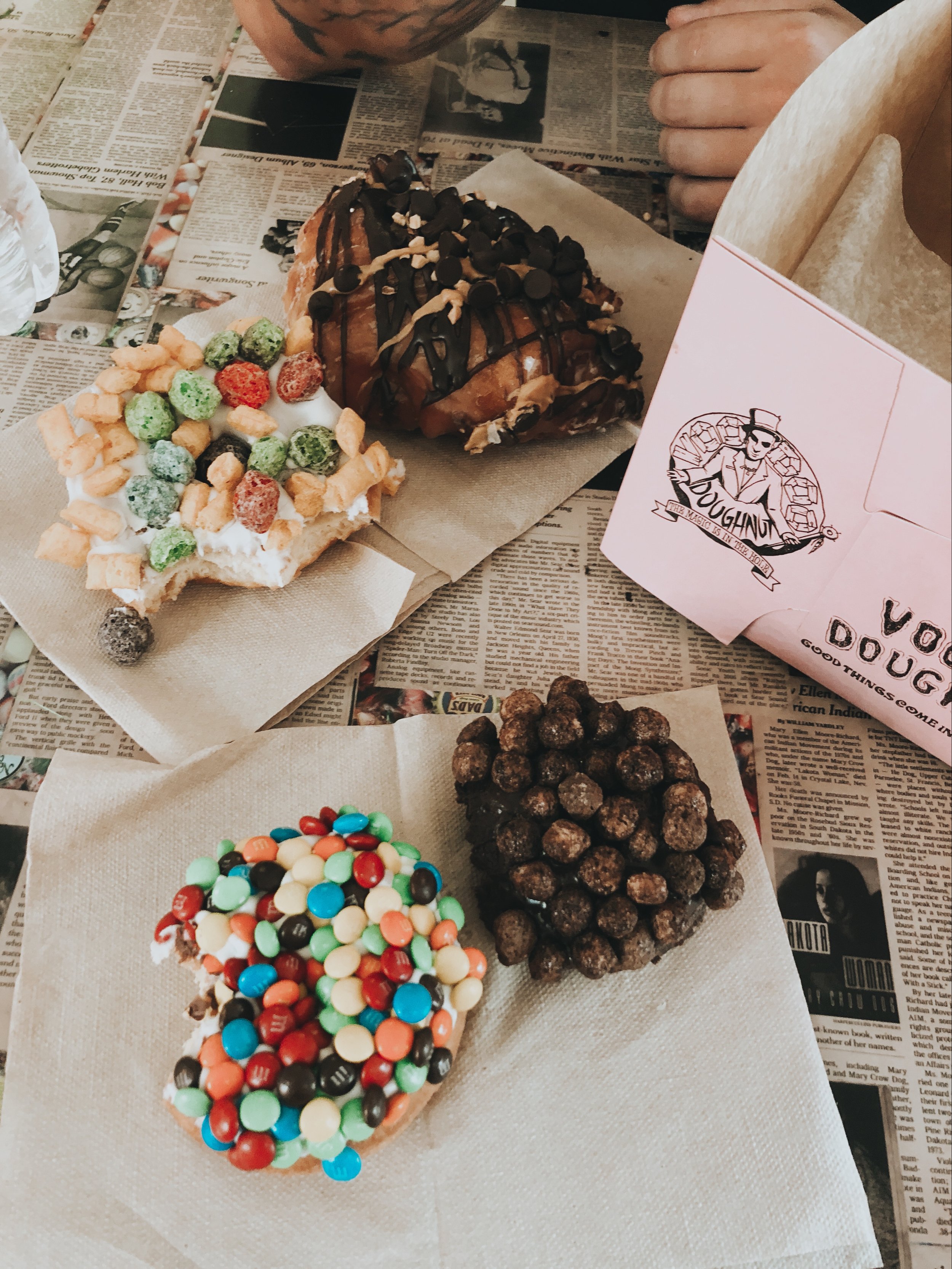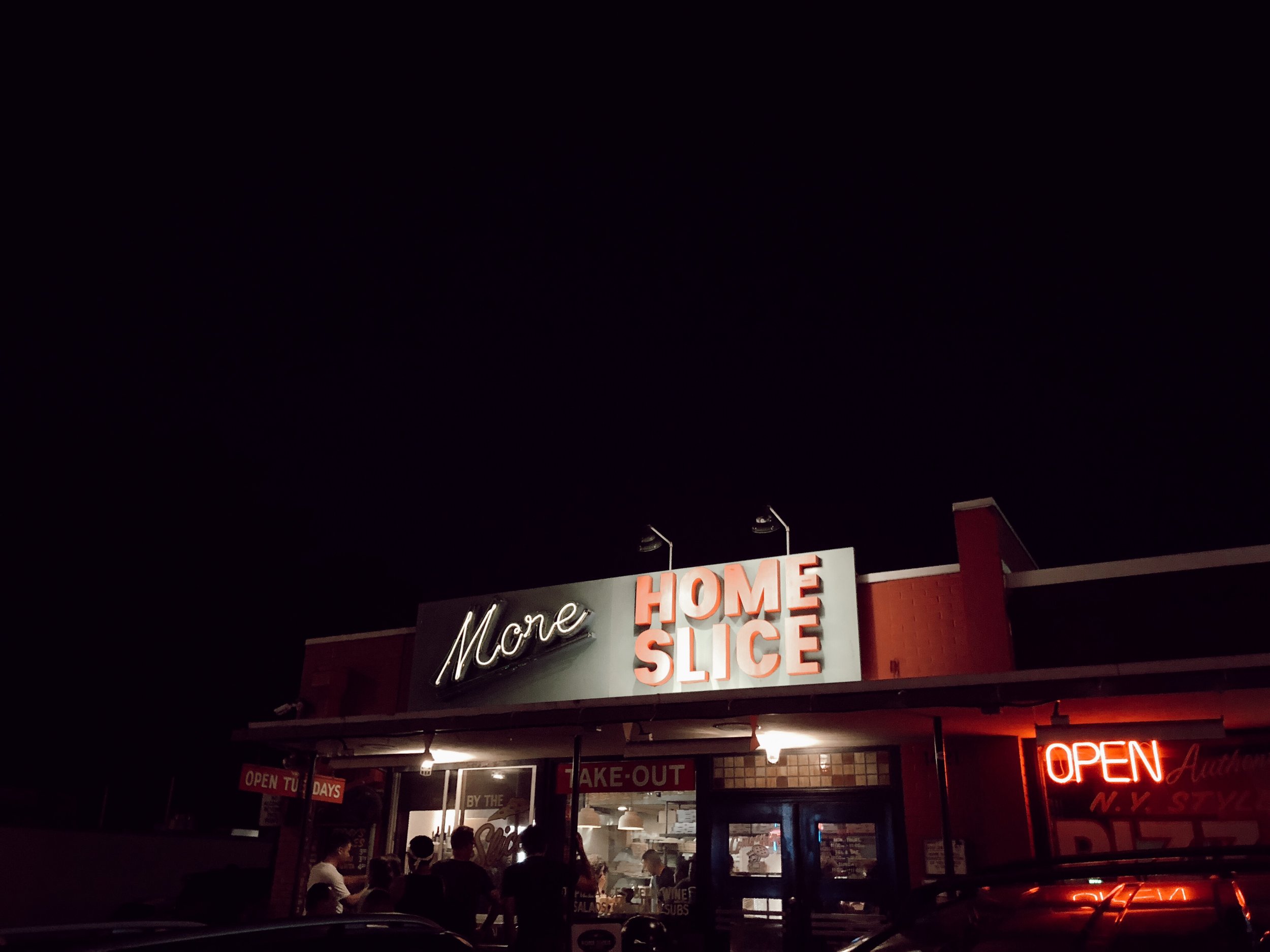 Coffee
Jo's (order an iced turbo with an extra shot of espresso)
Alfred Coffee at the Line
Tom's (buying a bag of coffee will provide a week of safe water for a person in need)
If you ever head down to ATX I'd be happy to send more recommendations your way :)
Thanks for visiting my page! Until next time . . .
Xx, Nicole